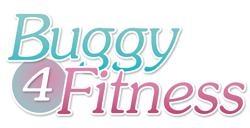 We're so excited to bring back our classes in person across Halifax!
To ensure we're able to continue to do so, please make yourself familiar with the guidance below. If you have any questions, please do not hesitate to get in touch with me.
VIEW PACKAGES & MEMBERSHIPS
• Limiting Class Numbers
• Providing equipment packs for individual use to avoid any sharing. Please bring your own if you prefer.
• Equipment will be cleaned in between classes
• Instructors will maintain social distancing from class participants
• Further instructions will be sent via email after you have booked your class
• A risk assessment completed for each class and location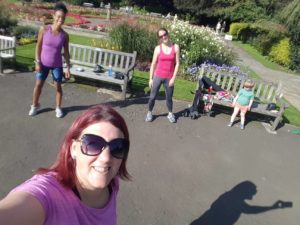 • Bring your own mat to class
• Sanitize/wash your hands prior to the class
• Clean the equipment you use at the end of the class - cleaning materials provided
• Maintain social distancing for yourself and children
• Book and cancel your appointments online
You or anyone in your household has any of the following:
• A high temperature
• A new, continuous cough
• A loss of, or change to, your sense of smell or taste
Should you show any of the above symptoms, please follow NHS and PHE guidance on self isolation.
Thanks again for your patience and understanding with the up and coming changes. I look forward to seeing you again soon. If you've any questions in the meantime don't hesitate to ask!