Feel Good Fitness
Supporting women with their health and fitness from bump, birth and beyond. 
For over a decade, I have worked closely with my clients to help them achieve their health and fitness goals. Whether you want to get back into fitness after giving birth, need support with your nutrition and mental wellbeing or desire bespoke fitness training sessions - I will guide you on your journey to feeling good on the inside as well as looking good on the outside.
What My Clients Say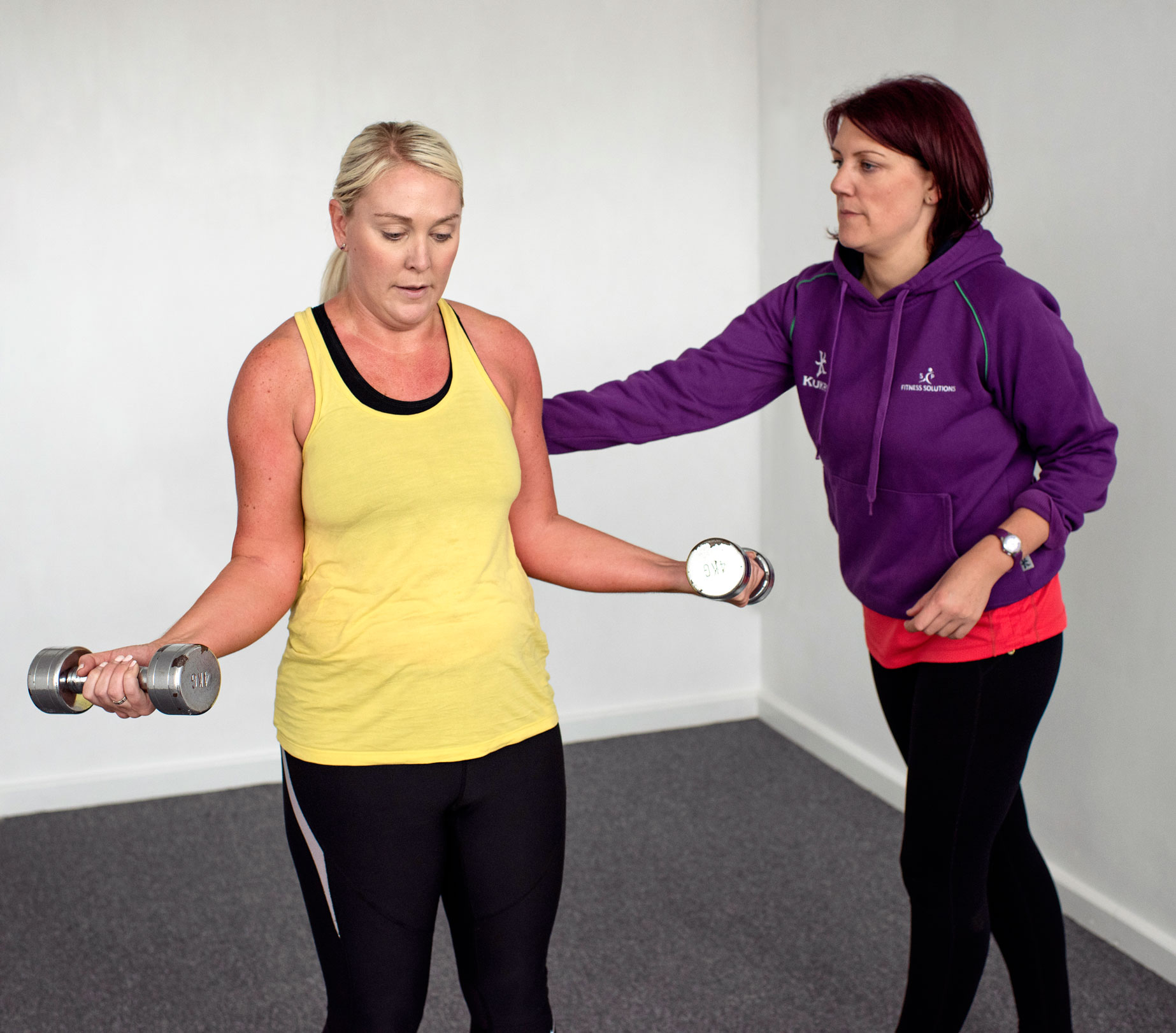 Having launched the business over ten years ago, I've been privileged to work alongside many fantastic clients helping them to achieve their goals, return to fitness, start exercising or simply changing their diets. I have such a desire to pass the fun and fulfilment I get when exercising that it was the real reason I became a Personal Trainer. 
Now I'm working to provide people with tailor-made fitness training sessions in their home or workplace, as well as offering regularly classes for mums to attend with their little ones. Together we can find the time, momentum and desire to get back into fitness postpartum. 
I can't wait to meet you, and to continue our journey. Thank you for visiting my website. If you have any questions on which class or programme is the right fit for you, just get in touch. 
Sharon Porter : -)