I've always loved exercise and sport - having taken part in just about any physical activity available to me since childhood. As well as being on the football, netball, hockey and rugby teams at school, I fell in love with Karate and represented the county in the sport. My black belt martial arts skills form some of my training programmes today too. 
So it wasn't difficult for me to decide what career path to take - and I have spent more than a decade gaining qualifications and working in the fitness industry in and around West Yorkshire. My expertise includes working with pregnant women, new mums and children, and I also specialise in diet and nutrition, which clearly forms part of healthy living.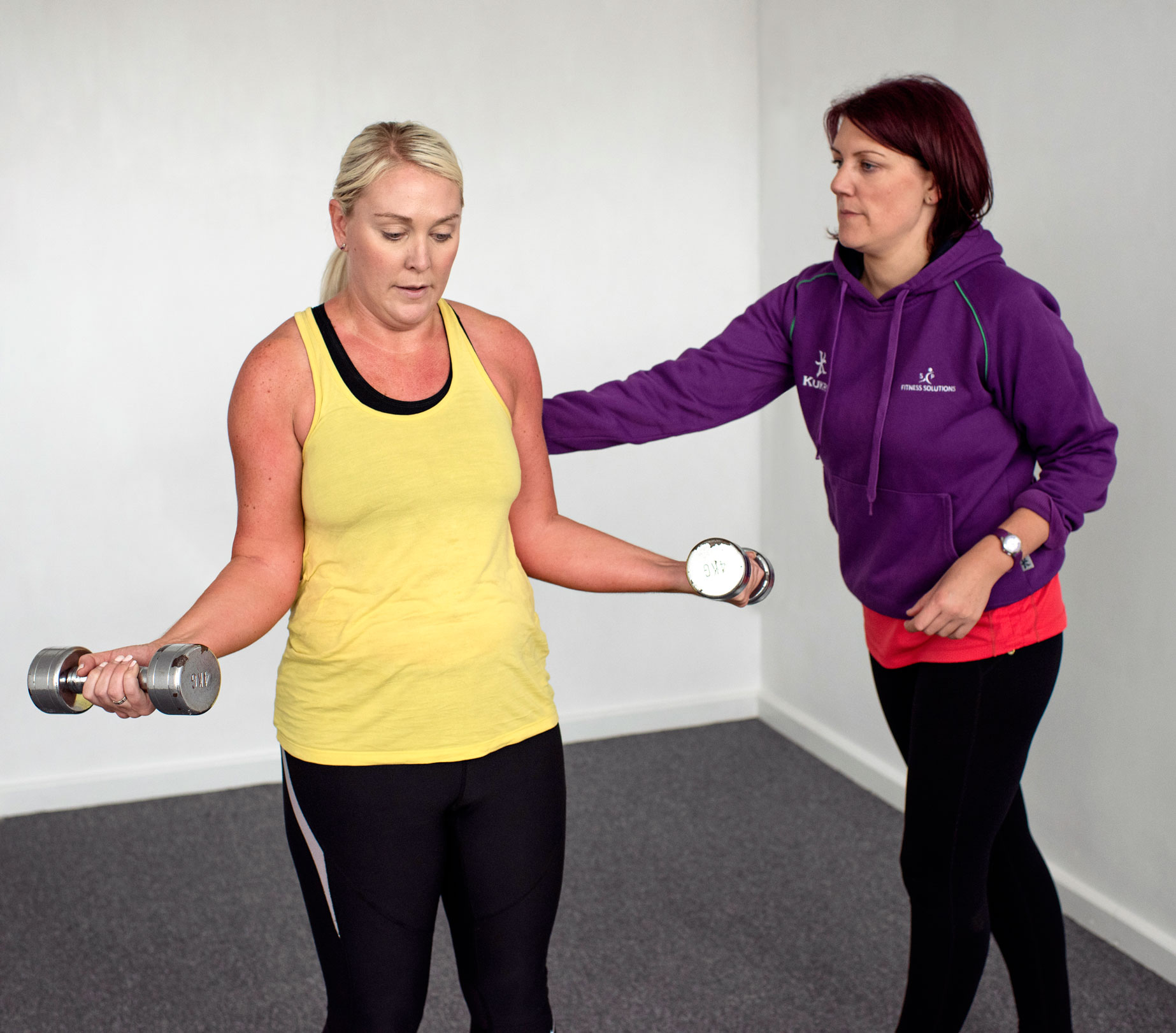 Having launched the business over ten years ago, I've been privileged to work alongside many fantastic clients helping them to achieve their goals, return to fitness, start exercising or simply changing their diets. I have such a desire to pass the fun and fulfilment I get when exercising that it was the real reason I became a Personal Trainer. 
Now I'm working to provide people with tailor-made fitness training sessions in their home or workplace, as well as offering regularly classes for mums to attend with their little ones. Together we can find the time, momentum and desire to get back into fitness postpartum. 
I can't wait to meet you, and to continue our journey. Thank you for visiting my website. If you have any questions on which class or programme is the right fit for you, just get in touch. 
Sharon Porter : -)