Core Confidence Assessment Packages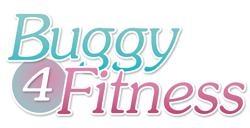 Do You Suffer From Core Issues??
Reconnect. Regain. Rejuvenate
Bespoke assessments for women suffering from core issues or postnatal concerns,helping you reconnect with your body, regain your strength and rejuvenate your confidence.
VIEW PACKAGES & MEMBERSHIPS
Why is your core important…
Why is your core important…
Your core stabilises and supports your body. It allows you to move in any direction and have proper balance to prevent falls.
A strong core is beneficial to everyone because it allows your body to function properly. However, many women can experience difficulties with their core, especially after childbirth. Muscle weakness in your core can also be a result of surgery, injury or inactivity and can seriously affect the quality of your life, both physically and mentally.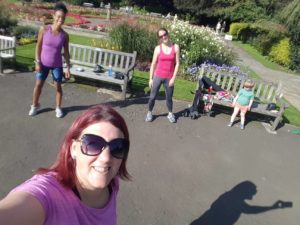 How Can Core Confidence Assessment Packages Help You?
If you are struggling with the changes in your body from surgery, injury, inactivity or recent birth then a carefully designed exercise program can help you regain strength and make you feel confident again.
It's important to get back into exercise slowly and safely.
It's also good to know the best safe exercises for rebuilding your core and physical strength.
My Core Confidence Assessment Packages are key to understanding how your body has changed. I will help you reconnect with your body, build awareness of what stage your body is at without judgement and increase your confidence in your body, both physically and mentally. You will undergo an in-depth physical assessment to evaluate the full extent of your core issues, followed by a personalised exercise plan.
Who is Core Confidence Assessment Packages for?
- If you've recently had a baby (minimum of 6 weeks vaginal delivery or 10 weeks Caesarian delivery)
If you have had pelvic organ prolapse
If you suffer from stress incontinence (leaky bladder)
If you suffer from lower back or hip pain
If you have Diastasis Recti (abdominal separation)
If you feel you have a general weak core
Introductory Core Confidence Package
Just £99
What's included:
Personalised private session 60 minutes
Follow-up call 30 minutes
Assessment covers 
*Deep screening and tests for Diastasis and Pelvic Floor Dysfunction
* Visual assessment of static posture, mobile posture and body alignment
*Visual movement assessments
*Investigation into pain and alignment hot spots
* Breath checks for connection
* 3 Day food diary
* Review of assessment videos
* Q&A so you understand exactly what is going on in your body and how we can rectify it.
VIEW PACKAGES & MEMBERSHIPS