FITNESS FOR MUMS | BUGGY 4 FITNESS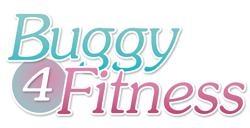 Join my team of FitMums, take some time out for you and bring your baby along too!
Buggy 4 Fitness provides a range of outdoor and indoor classes suitable for you and your baby. Enjoy a total outdoor workout with like-minded mums, or venture indoors for my strengthening HIIT classes and Boxfit sessions - see below to find the class that's right for you. Trial your first class for just £6, then either sign up to my monthly membership or purchase a 4 or 10 class pass. We've also changed the way we run things slightly just to keep you, your little ones and our staff safe, see more here.
VIEW PACKAGES & MEMBERSHIPS
Enjoy the great outdoors and meet new friends whilst getting back into shape!
Mon - Tues | 10am - 11am | Online | Booking Essential

Classes currently online through zoom - Fitness Mix
Buggy 4 Fitness Outdoors is the perfect opportunity to enjoy the fresh air with your baby while pushing your limits and getting you back into fitness after childbirth.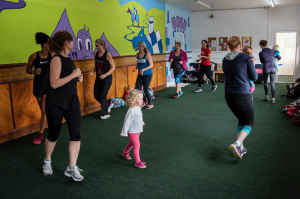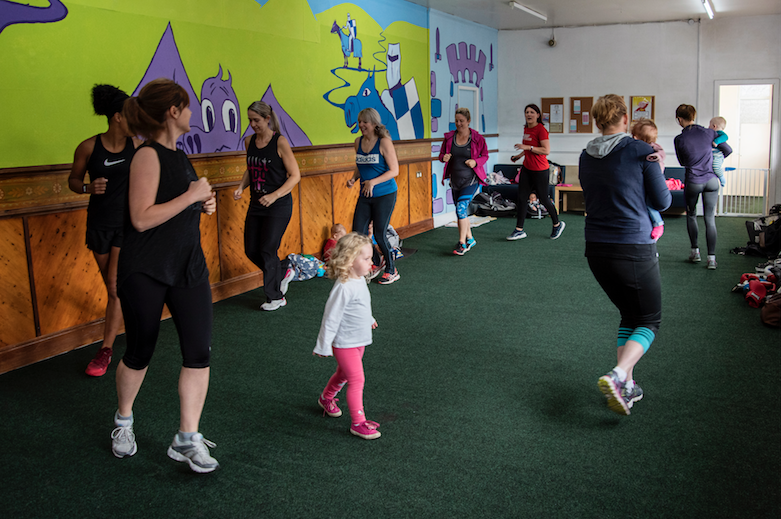 A real mix of exercise, this class is designed to be fun and varied
Mon | 5.15pm - 6.15pm | Online | Booking Essential

Mix up your fitness plans with this evening class option.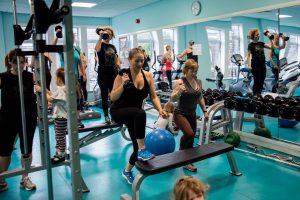 Strengthen your body and condition your mind
Weds | 7pm - 8pm | Online | Booking Essential

Using the equipment safely and securely see your fitness levels return, while your baby plays beside you.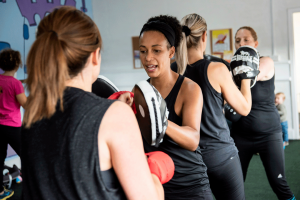 Join my team of Boxfit mums in my weekly class
Fri | 10am - 11am | Online | Booking Essential

Develop your fitness levels with my Boxfit classes. Designed to be safe for mums (and babies), this class will bring back your fitness levels whilst introducing you to like-minded mums.
Push to your limit with my High Intensity Interval Training sessions
Sat | 9am - 10am | Online | Booking Essential

This is a class designed to push your levels, with short burst of high intensity training.
Your safety is so important to our team. We have installed a series of safety measures across all locations and sessions to ensure that our members and instructors remain as safe as possible. From limiting class numbers to providing equipment packs for individual use, we are here to make exercising fun and safe. We are constantly reviewing the current government guidelines, and will email you with any updates prior to class. To read our full safety procedures click below.
We've made it even easier to book your Buggy 4 Fitness sessions, via our new booking app. Please follow the steps below to access:
If you've downloaded the app can add our business by entering https://sharonporter.as.me/
To add our business through a link, you will:
From the app home screen, tap +.
Tap the Business Scheduling URL field and enter https://sharonporter.as.me/
Tap Add Business.
We look forward to welcoming you to our sessions shortly!
Unlimited Monthly Membership - £39 per month:
A fantastic monthly membership of unlimited use of our 3 outdoor and 3 indoor classes held across Calderdale PLUS access to our NEW Online Fitness!
Class Pass: 4 Classes - Cost: £20
Purchase 4 classes and enjoy any of the Group Fitness sessions. 4 Class Passes must be used with 3 months of purchasing.
Class Pass: 10 Classes - Cost: £40
Purchase 10 classes and enjoy any of the Buggy 4 Fitness sessions. 10 Class Passes must be used with 6 months of purchasing.
BOOK YOUR CLASS – BOOKING ESSENTIAL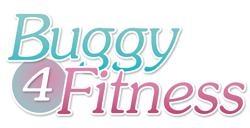 SMALL GROUP PERSONAL TRAINING SESSIONS
Get fit and instil good exercise habits in children.
Spend time with your whole family and get fit together with our small group sessions. Revitalise the older members of your family, instil a good practice amongst the young, and have fun doing it.