FAMILY FITNESS PERSONAL TRAINING IN HALIFAX & WEST YORKSHIRE
Instil good exercise habits in your children and workout together!
Group fitness classes for the whole family are proving very popular. My expertise across a wide age range enables me to devise training sessions to encourage every member to give it their best – while giving you, as a family, a really fun time together. It's a great way to instil good exercise habits in children, while revitalising older family members! Children under 16 train for free.
Cost: £50 per hour (2 adults and up to 4 children under 16)
Held at a location of your choice, get the family motivated with my tailored personal training plans. No contract or joining fees, and sessions can be carried on an adhoc basis. 
"I don't think you will always realise the difference you are making to people's lives! You changed mine!! I went from a size 18 to 14. I bought a dress for a weeding and was so giddy when i had to keep sending the shop assistant out for a smaller size!!" - Katie B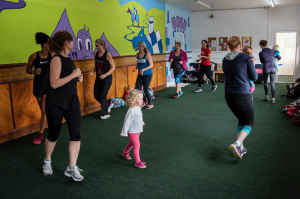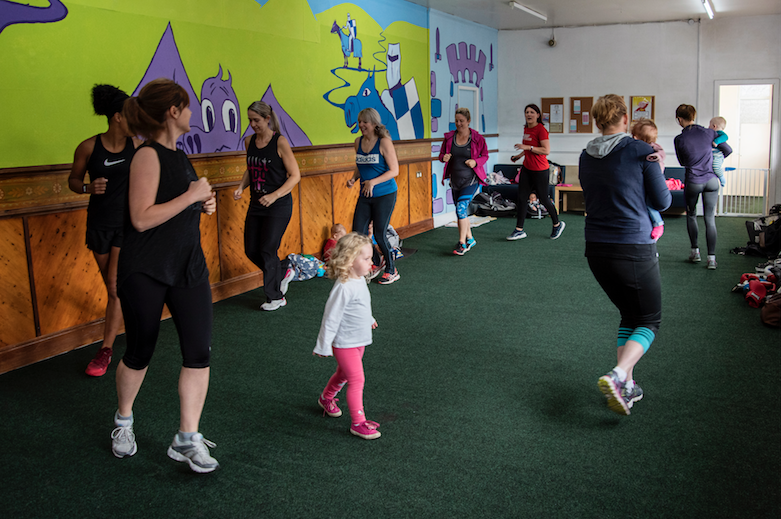 LOOKING FOR FITNESS CLASSES BUT DON'T HAVE CHILDCARE?
Join in my weekly fitness sessions and bring your babies / toddlers with you.
Get fit with like-minded mums, with 5 locations across West Yorkshire, Buggy 4 Fitness will help you on the road to recovery.